About Me: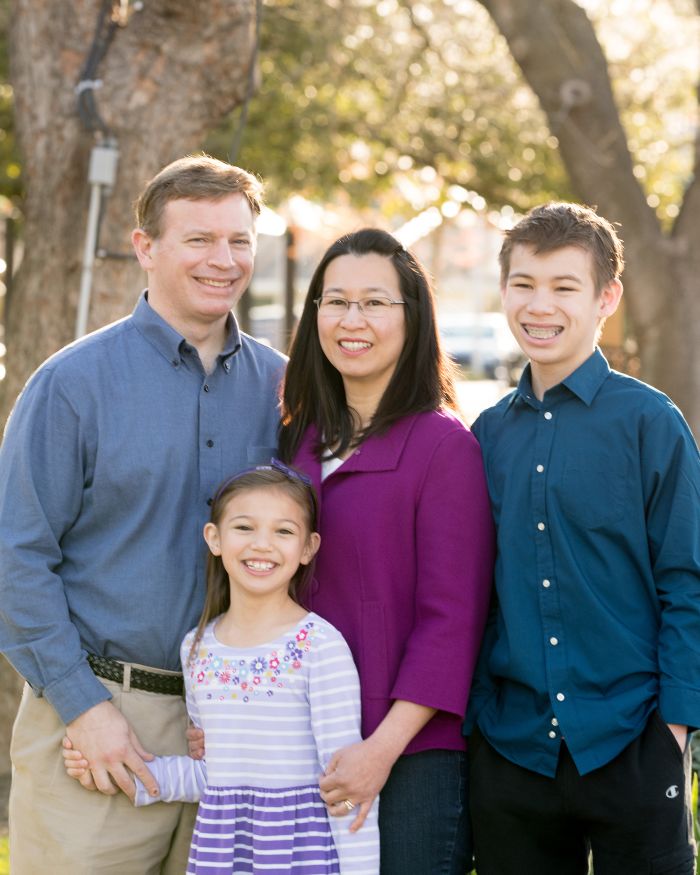 Hi! I'm Thuy (Twee) DaoJensen and I'm running for Brentwood School Board because I want to serve my community by strengthening our public schools! In March 2020, I won my first election as a District Delegate to the Democratic Party of Contra Costa County. I believe I can make an even greater impact as a member of the Brentwood School Board!
At the age of four, I was a boat refugee and escaped with my family from Vietnam. We were rescued by an American naval ship in the Pacific Ocean which took us to a refugee camp before resettling us in the United States. I learned to speak English in an American public school. I believe in the core principle that all children should have access to quality public education and educational opportunities, regardless of their race, socio-economic status, or immigration status. It is so important to maintaining our shared values in American democracy.
Before moving back to California, I was an education professor for seven years. I designed and taught Diversity & Equity courses and prepared new teachers entering the teaching profession. Today, I am the Brentwood Library Commissioner, the liaison to the Contra Costa County Library Commission and attend meetings with elected officials to ensure adequate funding for our public libraries.
I'm also the PTA Treasurer at my child's elementary school. Last year, I wrote a successful PTA grant for a bilingual English/Spanish program to facilitate parent engagement focused on teaching internet safety and discussing healthy online habits for our students. I'd like to see this internet safety program expanded to all computer classes in our school district. As a strong advocate for public education, I have the curriculum expertise in creating educational opportunities for all of our students to become lifelong learners.
I'm running for School Board because Brentwood needs a strong advocate for public education. My top 3 priorities for Brentwood Union School District are:
1. Work to change the education funding formula by advocating for BUSD to secure the resources necessary for improving student outcomes
2. Ensuring access to and delivery of Special Education services are created in partnership with parental input
3. Work to reduce the student achievement gap across the district
If you would like to support my campaign, please click the DONATE button on the top menu bar. Thank you for your support!